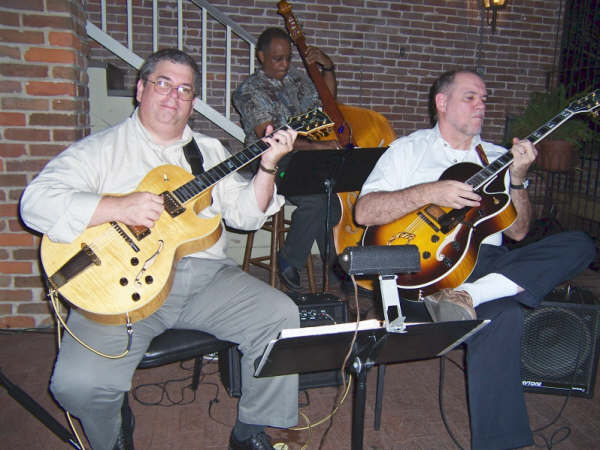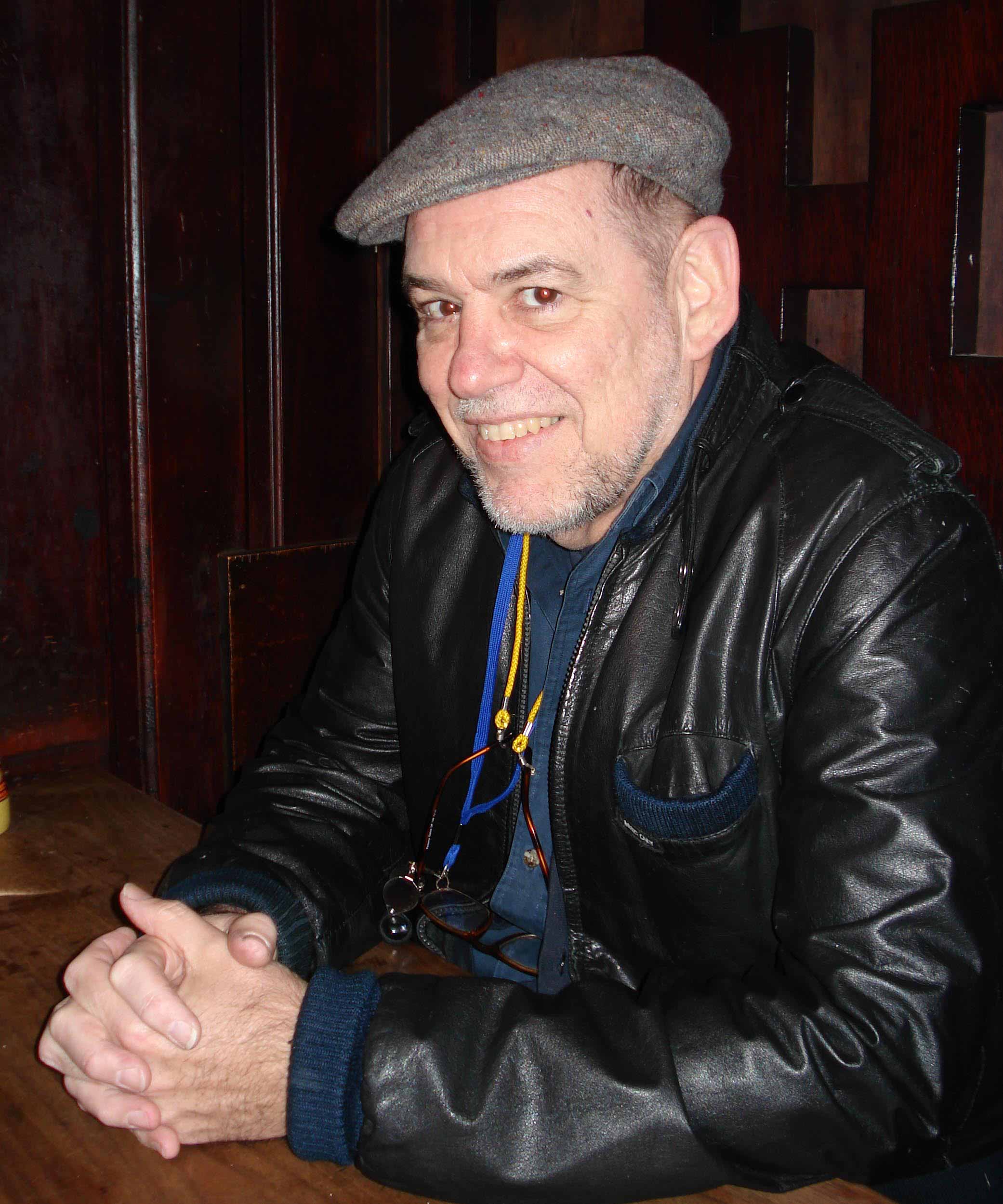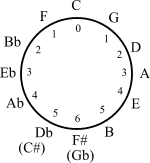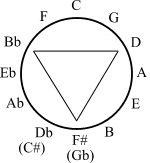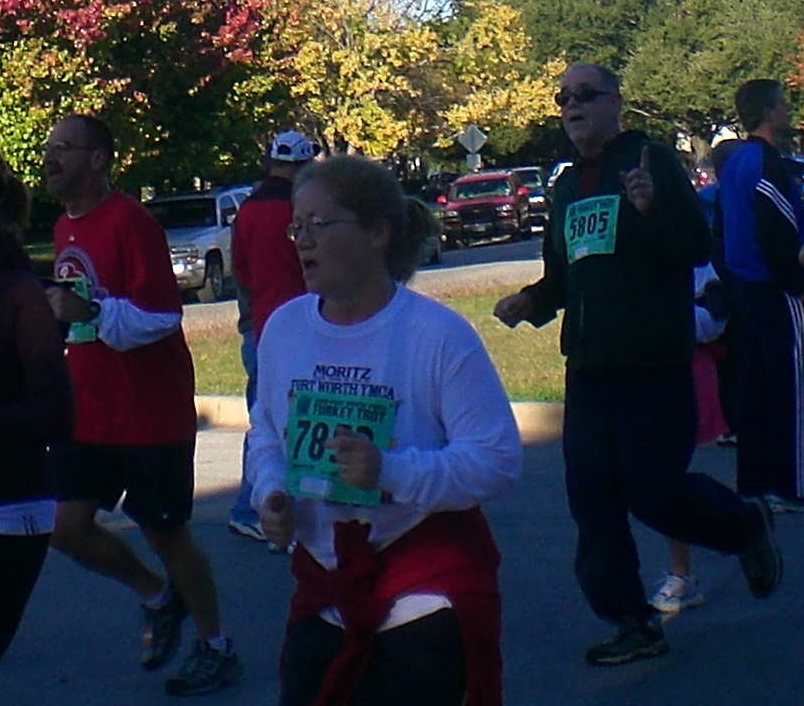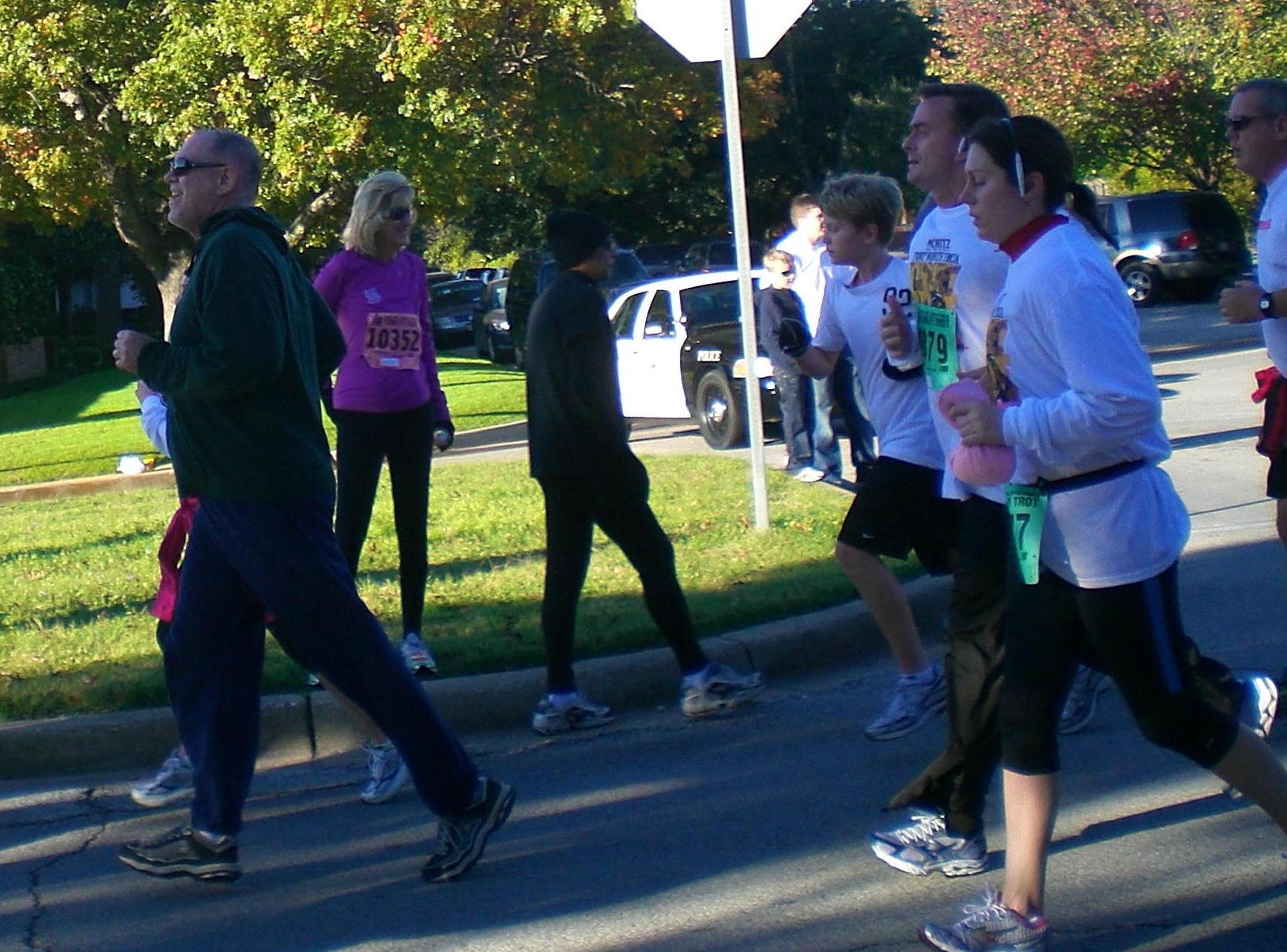 Guild X-500 Paladin
St. Looey, 07, photo by John Pruski
Huge privilege to play with these two PROS,
Luke Brouillette (gtr) and Joe Williams (bass)
Natchitoches, '07
Cmaj7ext inversions
Coltrane changes -- chord substitutions for the ii-V-I progression, noted for their movement down by major thirds (as opposed to the usual minor or major seconds, thus "giant steps"). e.g., BbM7 / Abm7 Db7 / GbM7 / Em7 A7 / DM7
Circle of fifths
Chords spaced a major third apart. There are only 4 unique thirds cycles.
A Foggy Day
Am I Blue
Autumn Leaves
Black Orpheus
Blue Bossa
Bye Bye Blackbird
Days of Wine & Roses
Exactly Like You
Fly Me To The Moon
Four
Here There & Everywhere


In A Mellow Tone
Jitterbug Waltz
Midnight Blue
That's All
Satin Doll
Smile
So Rare
Stompin' At The Savoy
Sugar Hill
Sunny
Tenderly
PLAY LIST '08
CC Rider
Blue 7
Blue Trane
Bag's Groove
Walkin'
SonnyMoon For Two
D Natural Blues
Be Deedle Dee Do
Doodlin'
Blues For Alice
Twisted
Red Top
Tenor Madness
Billie's Bounce
Vierd Blues
63 Degrees
Elevater
Bessie's Blues
Blue Monk
Intimacy of the Blues
Things Ain't What They Used 2B
BLUES HEADS
It wasn't fast and it wasn't pretty, but it was 5K!
Fort Worth Turkey Trot, 2009.